Every year on the anniversary of Kimberly's death, her mother, Patti, bakes Italian rainbow cookies and places them on the tiny beach she's created on Kimberly's gravesite. What must it be like to sit beside your child's tombstone? What must it feel like to leave her favorite uneaten cookies behind you as you walk away without her?
I hope we all never know how it feels to grieve the loss of a child. You think you could imagine, but Patti will tell you that you can't.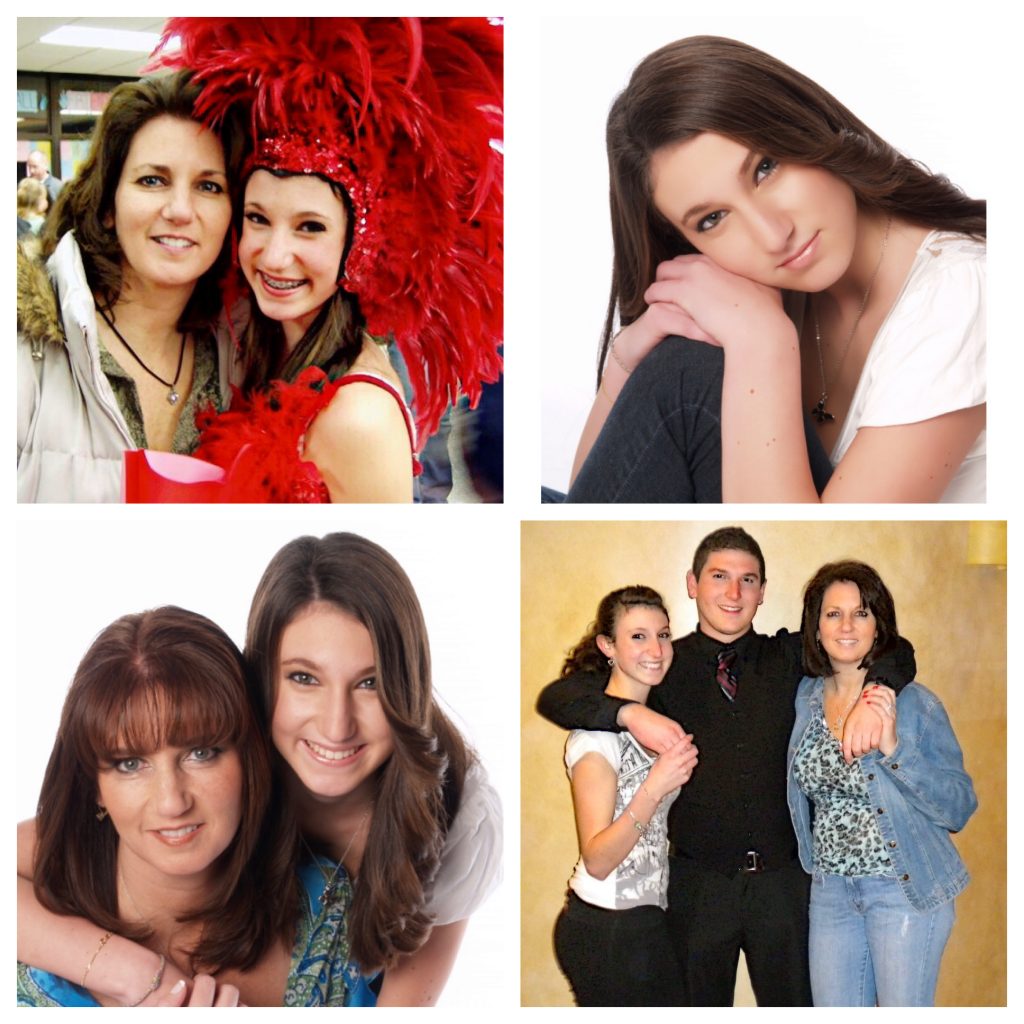 You're wondering what caused Kimberly's death. I'll get to that, but first, you need to dip your toes into Patti's shoes. It's important to understand that any parent could be Patti.
Interestingly, Patti had an acquaintance whose teen passed away not long before Kimberly did. Patti said she was sick over it, that she couldn't go to work. "But then I realized that I could get up and go on with my day," she said, "that mom couldn't escape it."
All of us who haven't lost a child can empathize and do so to the point of being sick over it, but you can still get up and go about your day. That's the difference.
A mother who has gone seven years without her 17-year-old in the physical world can hold back tears, but it doesn't mean they aren't there. It's the little things that cause the most considerable pain—observing a young freckle-faced girl in pigtails holding hands with her mother in the store, seeing photos of Kimberly's friends all grown up, and even when looking back on her own wedding day.
Kimberly welcomed her soon-to-be stepfather, John, and two new siblings into the family long before it ever became official. Three months before the wedding, Kimberly picked out the perfect wedding dress for Patti. Two days after the young maid of honor chose her mother's white gown, she fell ill.
Patti called her pediatrician and his instructions were to give her Motrin and bring her into the office if her flu-like symptoms didn't improve. Kimberly perked up after the Motrin, but Patti held Kimberly through the night with the hope that Kimberly would wake up as her happy, spunky self.
As the sun rose, Patti noticed that Kimberly could barely move. "My ankles are bleeding," Kimberly cried.
Although there was no blood in sight, Kimberly was right; she was bleeding on the inside. Petechiae—circular patches on the skin that are a result of internal bleeding—appeared on her ankles and slowly crept up her body. Patti, a seasoned nurse, saw the petechiae and knew Kim needed to get to the hospital immediately.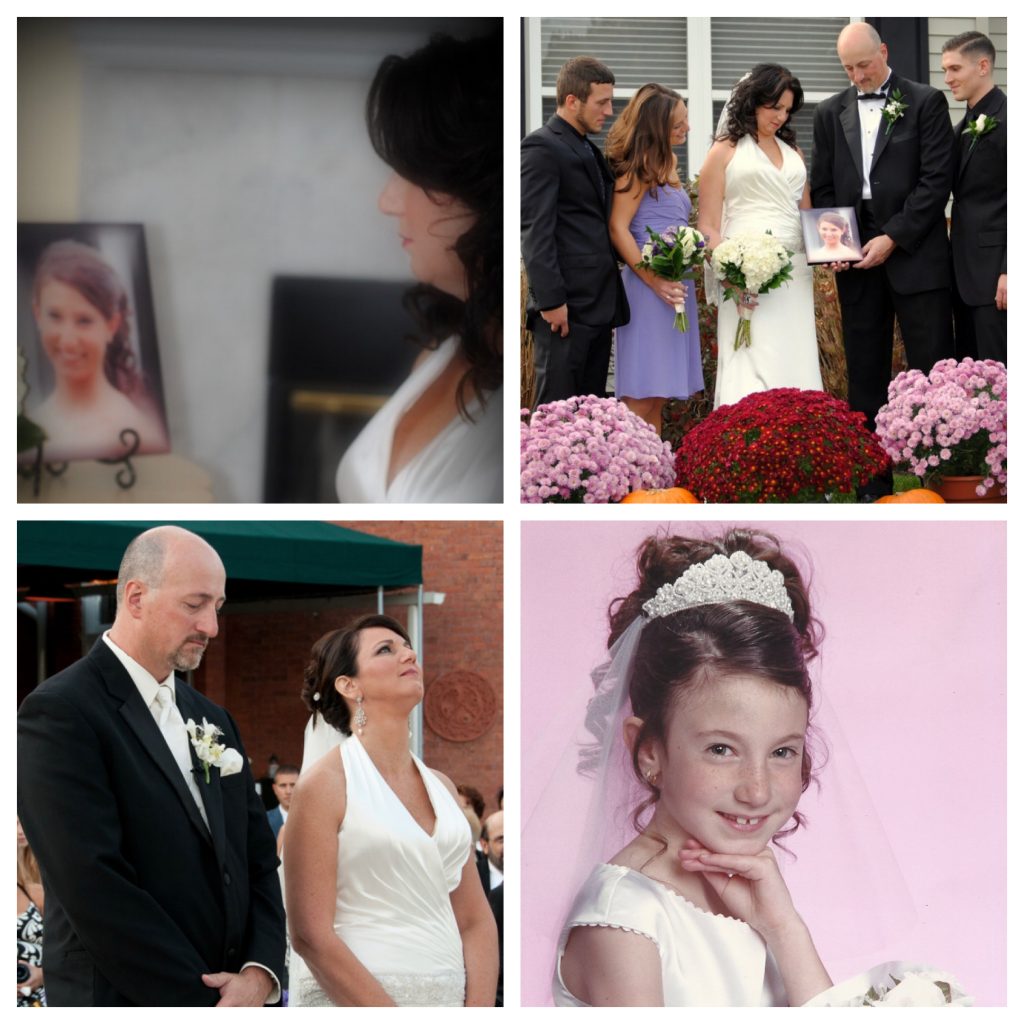 Patti watched her daughter succumb to the invader.