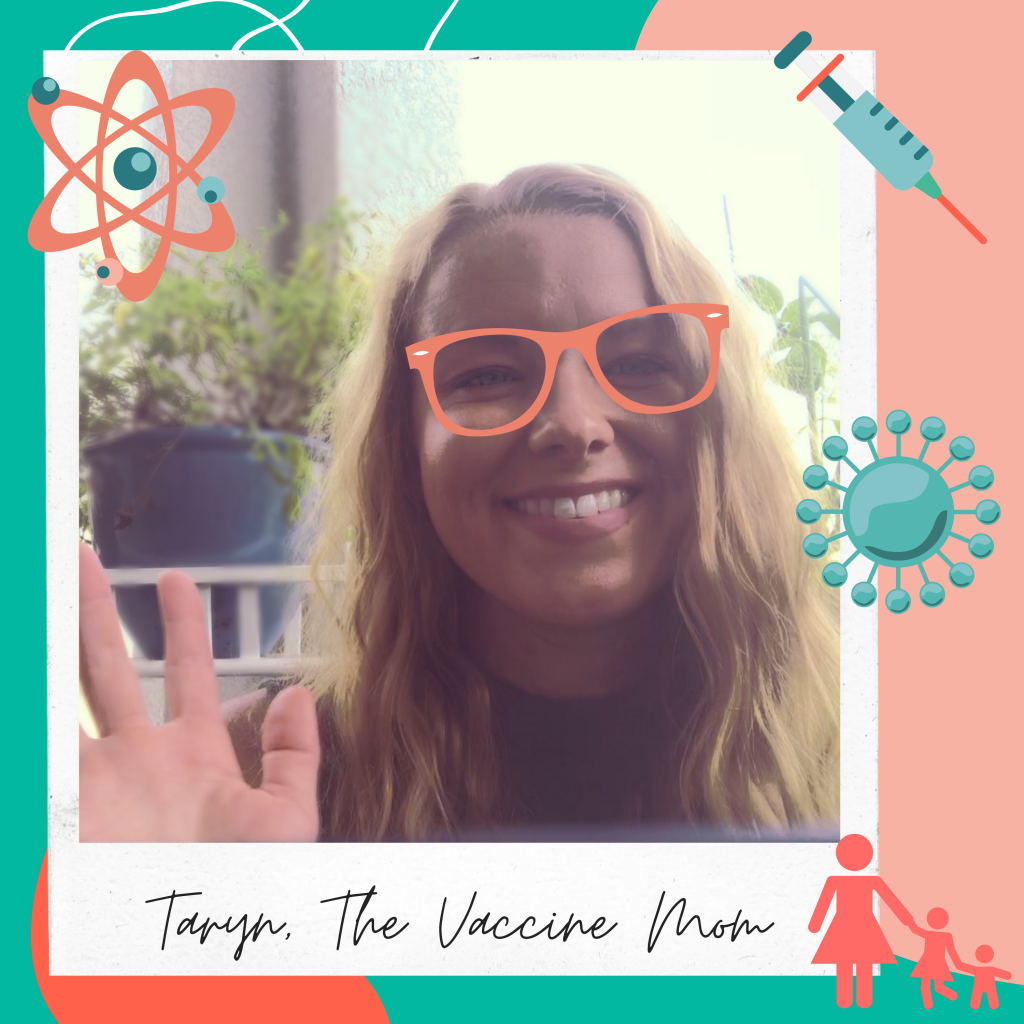 I'm Taryn, The Vaccine Mom.
First of all, I'm a mother of two. Juliet is currently 7 "and ¾" and Stevie is going to be 6 very soon. My children are fully vaccinated and are so very much in love with all things science, like their mama.
Okay, enough with those guys.
I have a whole slew of science interests. I graduated with a bachelor's degree in marine biology with minors in math and chemistry. Then, I graduated from the University of South Florida College of Medicine with a degree in molecular medicine and graduate certificates in medical biochemistry, microbiology, and immunology.
In graduate school, my research was primarily in virology. I studied viruses such as eastern equine encephalitis, Dengue, West Nile, human herpes viruses, and HIV for the University of South Florida, Infectious Disease Research Institute, and USF's Center for Biological Defense.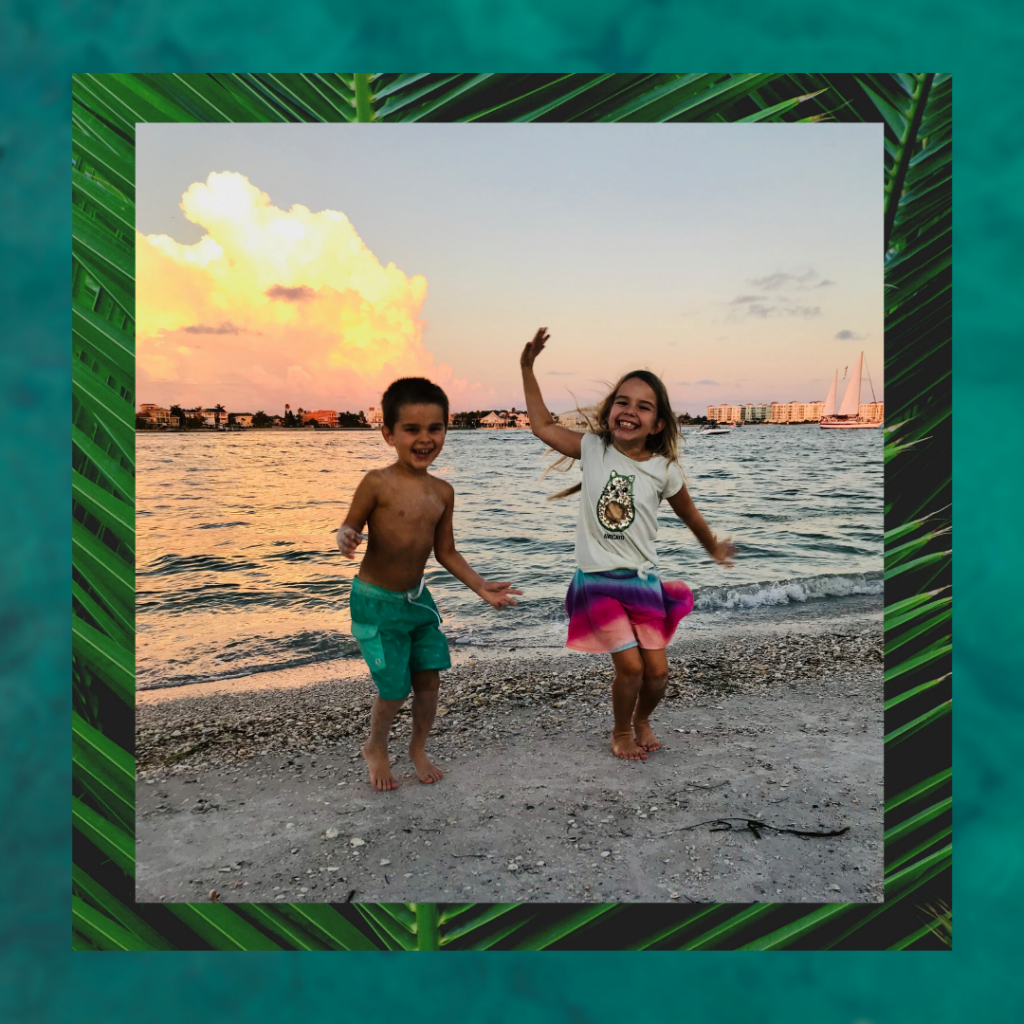 Then I took an immunology position at a Chemical and Biomedical Engineering Laboratory at the University of South Florida, where I researched how to increase the body's response to DNA vaccines. I published my research in American Journal of Tropical Medicine, Human Vaccines & Immunotherapeutics, ECS Transactions, and Plasma Medicine.
As The Vaccine Mom, I contribute to various news outlets and magazines, freelance for vaccine-related blogs and websites, and have appeared on various online TV, national TV, patient portals, and podcasts. You can find out more about my appearances and contributions HERE.
I currently work for Vaccinate Your Family and I am the video blogger for Vaccinate Your Family's blog called Shot of Prevention.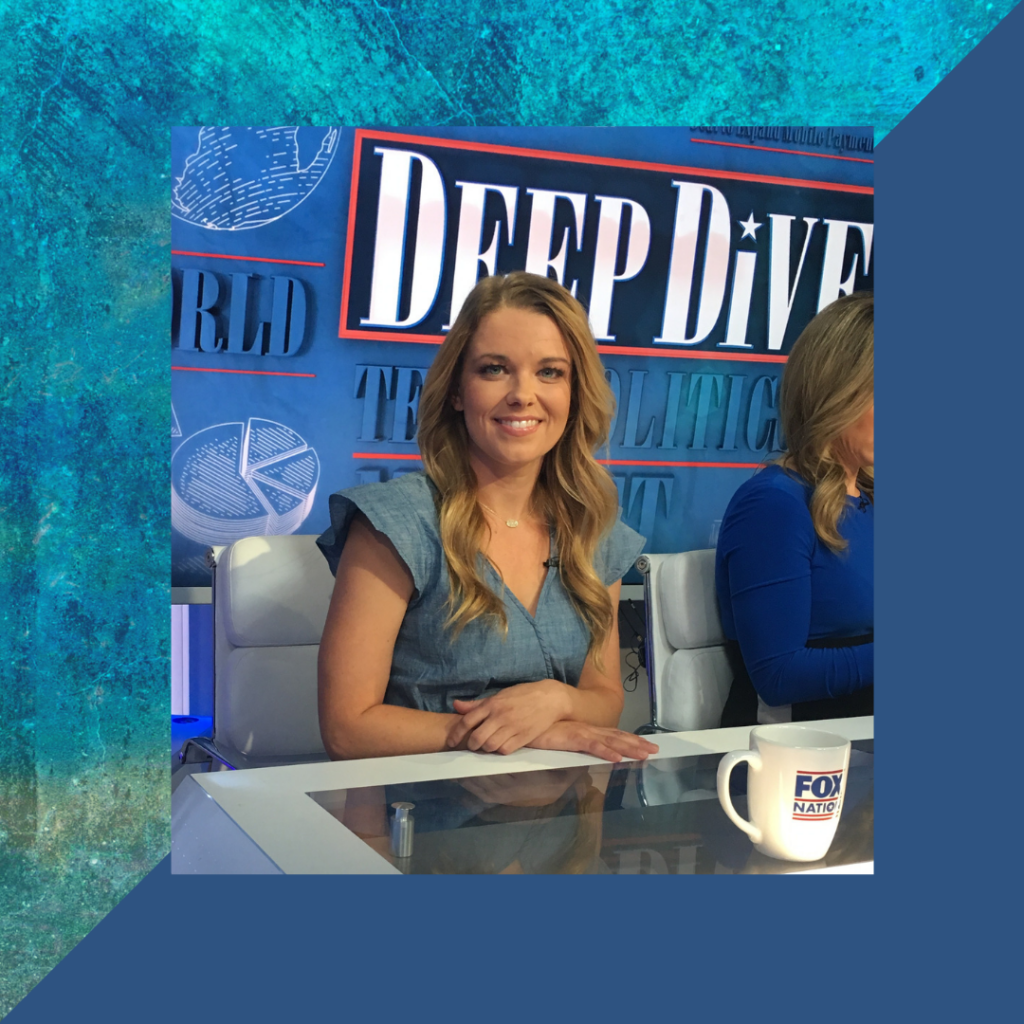 I'm also a staff writer for Immunization Action Coalition (IAC), the nation's premier source of immunization information for healthcare professionals and their patients.
My goal as The Vaccine Mom is to help vaccine-hesitant parents make the informed decision to vaccinate, and to pass along important information in a way that's interesting and exciting. Check out my graphics, and please share!
Please feel free to ask questions (respectfully), and I will do my best to get you the answers you're looking for. If there's something I don't know, I guarantee I have a colleague who does. 😉
Contact me with your respectful, vaccine-related questions at [email protected] or [email protected]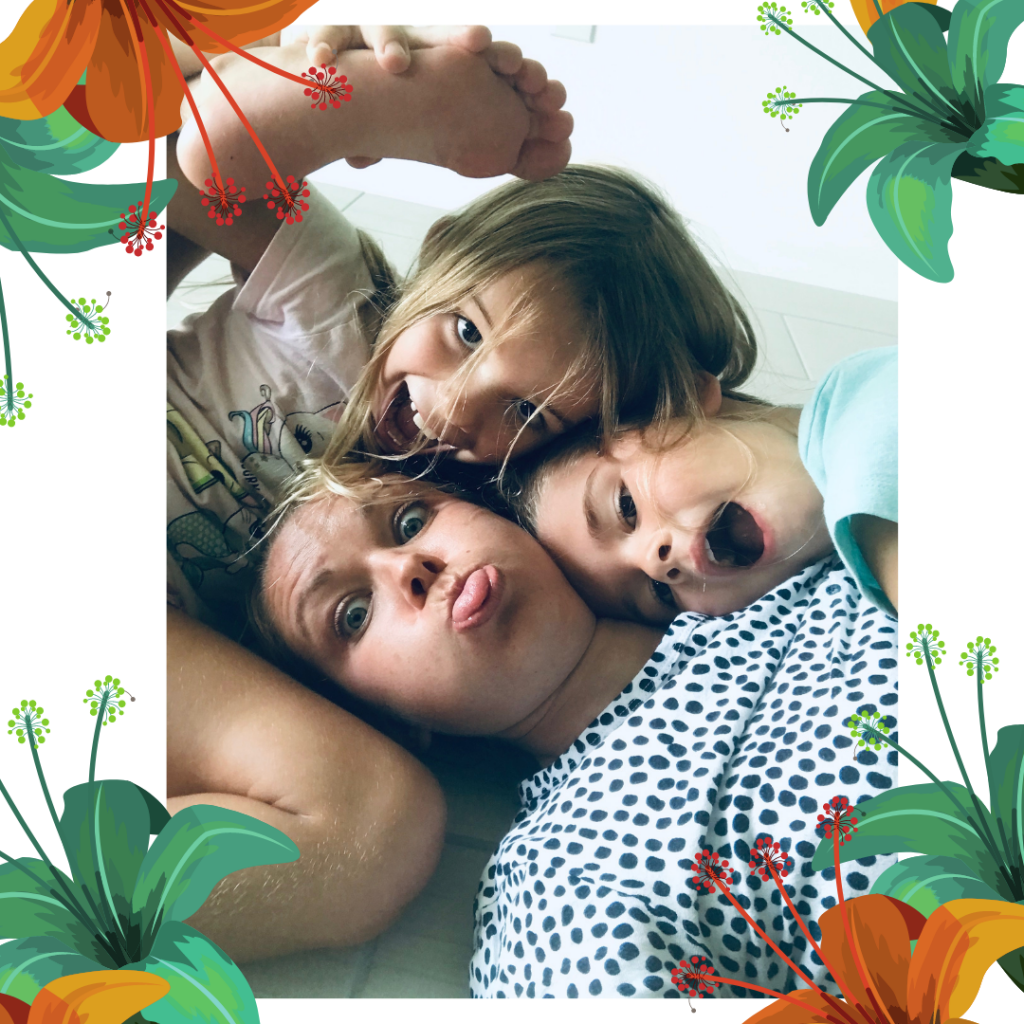 If you're not currently vaccinating your child, but considering exploring new vantage points, here's a great place to start:
The Decision to Vaccinate is an Emotional One…
If you enjoy The Vaccine Mom content, please sign up for emails and consider sharing the information with your friends on social media!
The Vaccine Mom YouTube Channel.
For a little more information on The Vaccine Mom story:
The Vaccine Mom on the Power of Information