I'm Taryn, otherwise known as The Vaccine Mom.
I completed my Bachelor of Science degree cum laude from Eckerd College in marine biology with math and chemistry minors. I graduated from the University of South Florida College of Medicine with a master's degree in molecular medicine and graduate certificates in medical biochemistry, microbiology, and immunology. 
I studied viruses such as eastern equine encephalitis, dengue, human herpes viruses, and HIV for the University of South Florida, Infectious Disease Research Institute, and USF's Center for Biological Defense. Then I took an immunology position at a Chemical and Biomedical Engineering Laboratory at the University of South Florida, where I researched how to increase the body's response to DNA vaccines. I published my research in American Journal of Tropical Medicine, Human Vaccines & Immunotherapeutics, ECS Transactions, and Plasma Medicine, as well as aided in obtaining several grants. 
Following the birth of my first child, I left the lab and moved into vaccine and infectious disease outreach and education. I use my skills as an expert to help inform parents about the importance of vaccines through The Vaccine Mom website.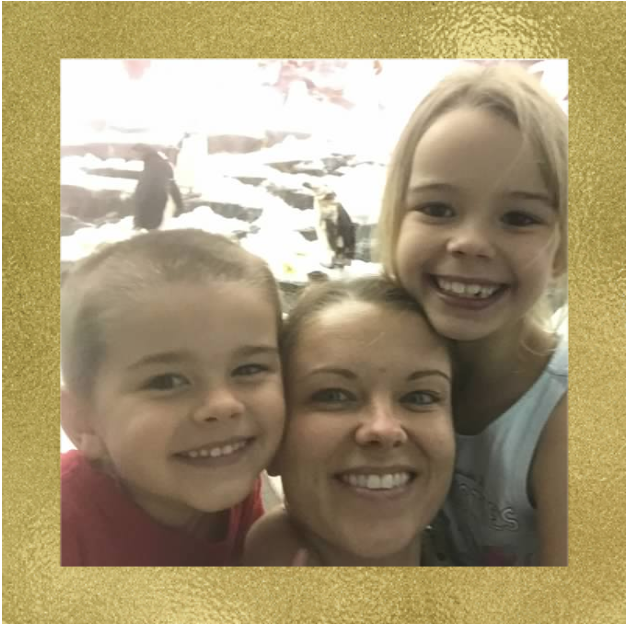 I currently focus on teaching parents, children, and teens about vaccines and vaccine-preventable diseases to reduce fear, increase awareness, and reduce needle/doctor phobias.
As The Vaccine Mom, I contribute to various news outlets and magazines, freelance for vaccine-related blogs and websites, and lecture in schools and healthcare settings. In 2019 I appeared on FOX News' show Deep Dive in an episode titled Vaccine Debate. I've also appeared on various online TV shows, patient portals, and podcasts.
I am currently the video blogger for Vaccinate Your Family's blog called Shot of Prevention snd a staff writer for Immunize Action Coalition.
My goal is to help vaccine-hesitant parents make the informed decision to vaccinate. By connecting as a mother and creating meaningful conversations, parents tend to be more open to accepting that vaccines are safe and effective. I'm excited and hopeful that more parents will choose to vaccinate!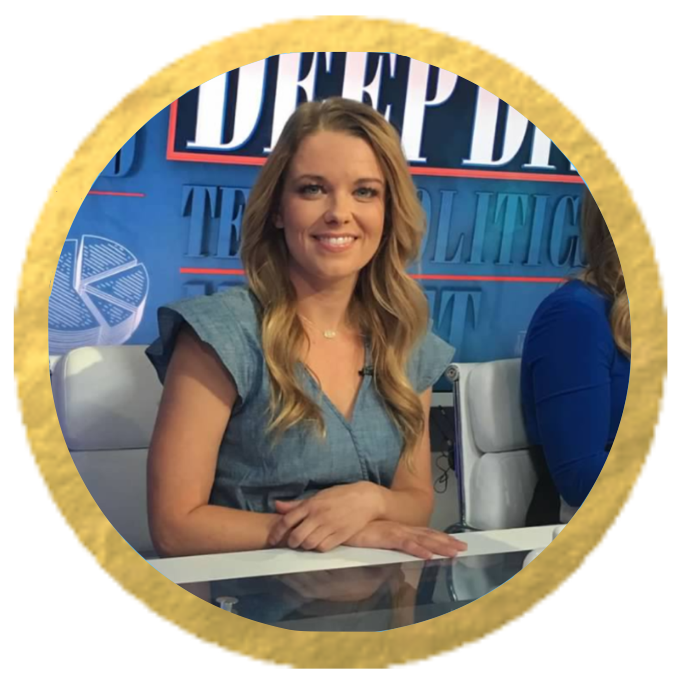 Feel free to contact me with your respectful, vaccine-related questions at [email protected]
If you're not currently vaccinating your child and you're open to considering it, this article (by yours truly) is a great starting place:
The Decision to Vaccinate is an Emotional One…
If you enjoy The Vaccine Mom content, please sign up for emails and consider sharing the information with your friends on social media!
The Vaccine Mom YouTube Channel.
For a little more information on The Vaccine Mom story:
The Vaccine Mom on the Power of Information