I'm I'm Taryn, The Vaccine Mom.
I am a mom, and I'm also a scientist. I worked as a biologist and chemist before attending graduate school, where I became a medical molecular biologist. My areas of expertise in molecular medicine are virology, vaccinology, biochemistry, and immunology.
I'm a medical molecular biologist and medical writer, but when I'm not geeking out, I love spending time building and creating with my two little children. Before I became a mom, I worked in vaccinology, virology, and biomedical research. As a researcher, I could tell you how a vaccine caused the body to make strong and powerful memory to a germ, but I had little experience with what was going on outside the lab.
When I became a parent, everything changed. I never questioned vaccinating my children, but I learned very quickly that some parents do. These parents tend to be conflicted and misinformed.
Once the ladies in the moms group learned of my profession, I was bombarded with questions about vaccines. They may not know it, but I'm so thankful because it was their questions that led me down the path to becoming a passionate vaccine educator.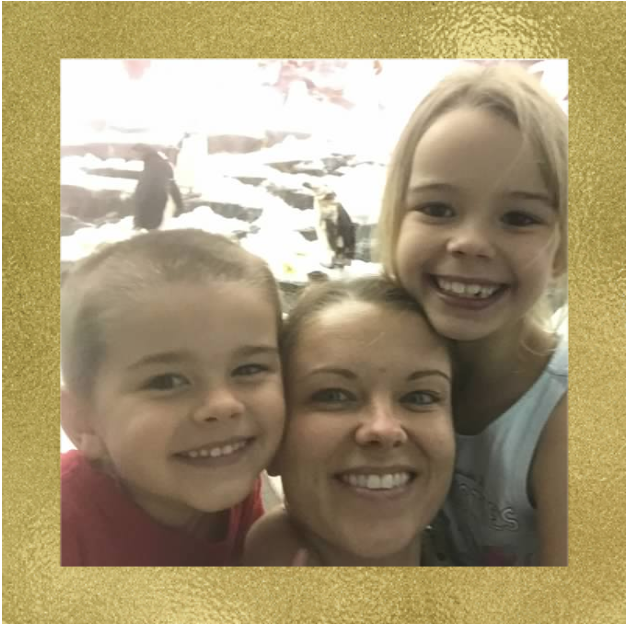 Funny how things happen.
I hung up the lab coat, as I felt the moral responsibility to DO MORE as an advocate–to make things right. The way we talk to each other is broken and needs to be fixed. A parent's decision to vaccinate their child is an emotional one. All parents just want to protect their children, and that's what this is all about.
At first, my mission as The Vaccine Mom was to deliver the science straightforwardly and help people see facts as facts. While facts are necessary to understand how vaccines work and why they're safe, I found it more important to educate parents on why getting their children vaccinated will protect them from harm, not cause harm.
The goal is to help vaccine-hesitant parents make the informed decision to vaccinate. By connecting as a mother and creating meaningful conversations, parents tend to be more open to accepting that vaccines are safe and effective. I'm excited and hopeful that more parents will choose to vaccinate!
Following my graduate studies, I managed a biomedical engineering laboratory where we focused on creating and testing new vaccine technology. My purpose beyond teaching students was to design and execute immunological experiments to test the engineers' devices.
Not only am I capable of designing experiments, but I'm also able to decode complex peer-reviewed journal articles about other scientists' experiments.
I have put my skills and knowledge as an expert to good use as The Vaccine Mom. Here you will find simple, well-researched answers to difficult questions.
I have to admit that as a non-mom scientist, I wasn't entirely aware of the vast anti-vaccine movement. After becoming a mother and speaking to other parents, I now know that this issue is so much bigger than just the facts. It's about protecting your child, no matter what your opinion is on vaccines.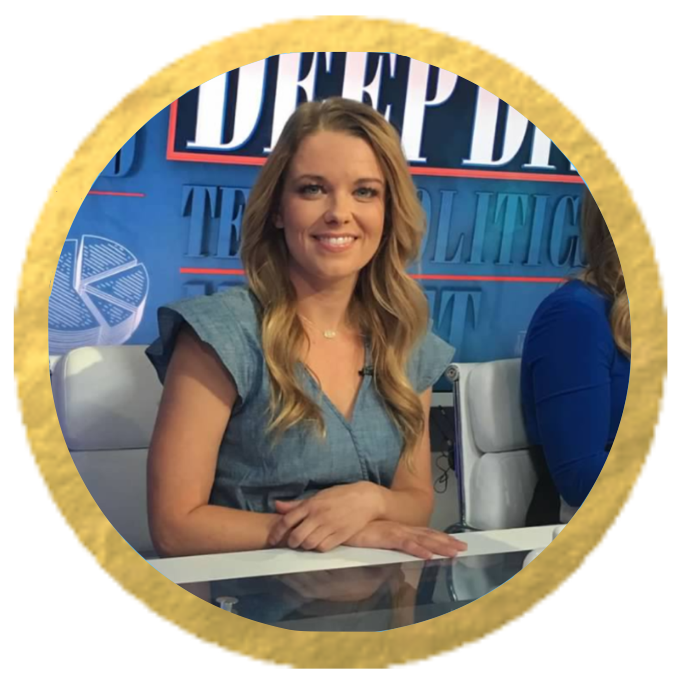 I would love to help you understand why vaccinating your child is important and I think the best way to do that is through education.
Feel free to contact me with your respectful, vaccine-related questions.
If you're not currently vaccinating your child and you're open to considering it, this article (by yours truly) is a great starting place: 
The Decision to Vaccinate is an Emotional One…
If you enjoy what you read here, please sign up for emails and consider sharing the information with your friends on social media!
To contact me via email:
A little more information on The Vaccine Mom story:
The Vaccine Mom on the Power of Information