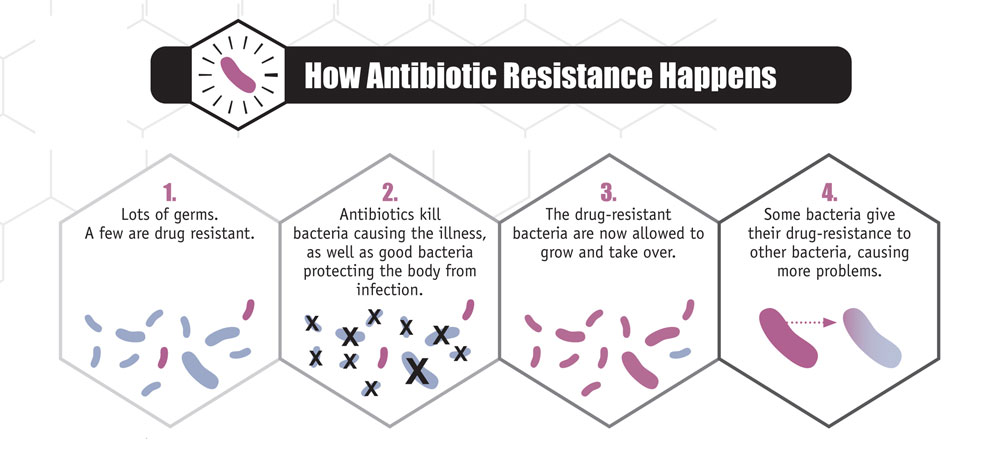 Antibiotics have been around since the 1920's and play a huge role in the treatment of bacterial infections. But when used incorrectly, antibiotics can do more harm than good.
Treating infections is becoming increasingly more difficult. The overuse and misuse of antibiotics can cause antibiotic resistance, which happens when the bacteria changes to survive antibiotics.
This can promote the development of antibiotic-resistant bacteria–superbugs.