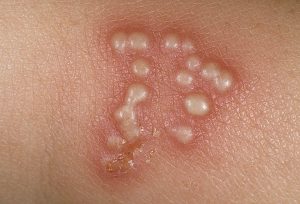 Herpes. What? HERPES?! I don't have THAT. Do I?
Yes. And I do too. And I have a form that's uncommon, painful, and straight-up weird. But first, let me explain why YOU are harboring herpes viruses…
Unless you live in under a rock completely removed from civilization you have at least ONE of the herpes viruses in your body.
You have one RIGHT NOW in your body. Herpes viruses, once they infect and cause disease, they hang around in your body forever, some ready to come back out and reactivate. Continue reading →