Pockets of unvaccinated people have left many children exposed to the most contagious and potentially deadly disease–the measles. Here in the United States, we are seeing outbreaks across over 21 states as of mid-March (2019), with no end in sight.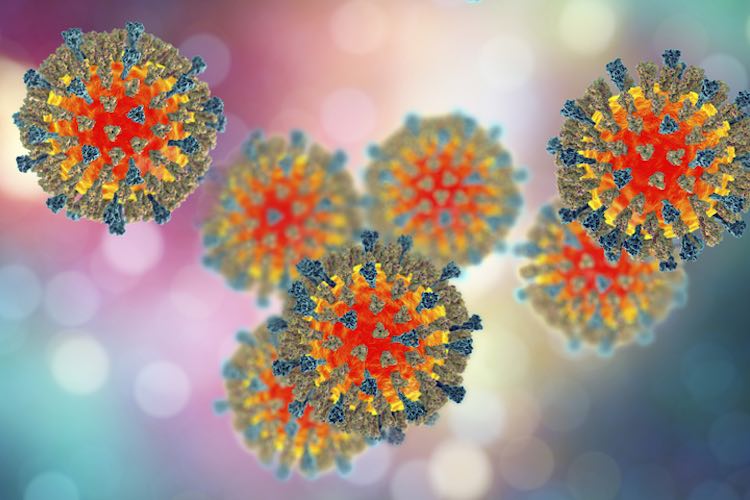 (If you don't know what measles is, please go read this article about Measles now.)
I'm going to add some interesting facts that you may not know about the measles at the end of this article so stay tuned. First, a piece of information that may just be what you need to head out and grab your kid the vaccine…
When you contract the measles virus it knocks out your immune system leaving you exposed again to ALL disease, even if you've had them before. Here's the latest:
The measles vaccine became available in the US in 1963 and after that time the cases of deaths from the measles dropped drastically. This also correlated to a drop in childhood deaths from other infectious diseases.
This phenomenon was a mystery until the somewhat recent past when researchers discovered the link between catching the measles virus and how the immune system reacted to it.
Read moreThe measles virus and the destruction of the immune system + what you don't know about this deadly disease…