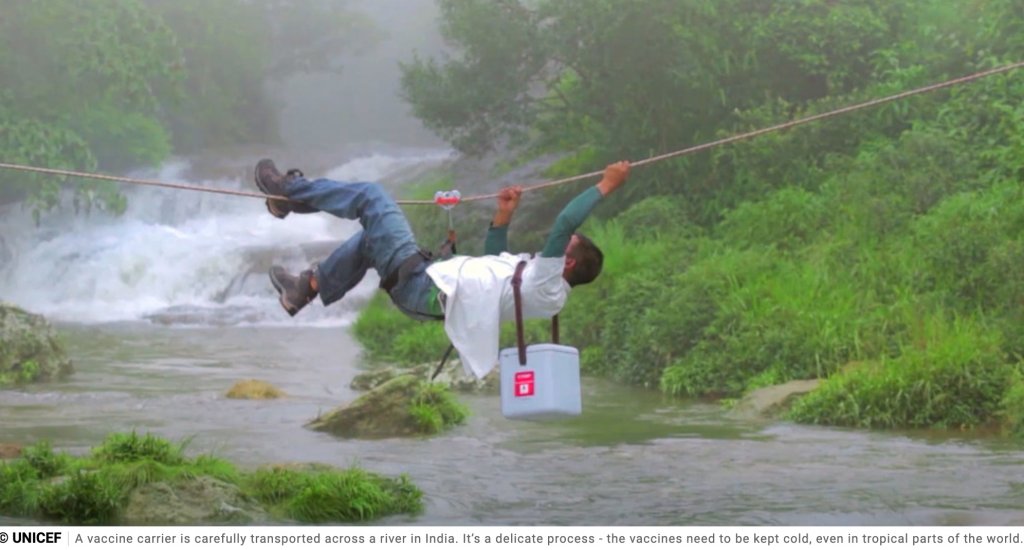 Steve is no stranger to vaccinations or advanced degrees. I rarely meet someone with so many letters after his name.
Steve currently works in the emergency department at a community hospital in the San Francisco Bay Area, but is a jack-of-all-trades, specializing in not only emergency room medicine, but tropical diseases/travel medicine and acupuncture. Before stepping into his roll in the emergency department, he had a clinic for over a decade where he catered to travelers, both pre- and post-travel.
As you may already know, overseas travelers may be recommended or required to get additional vaccinations to what we need here in the US. This precaution may be due to an outbreak of the disease in the travel destination.
At his clinic, he regularly immunized travelers, as well as gave necessary required boosters. Due to his training at UCLA medical school and his tropical medicine training in the UK, he has a well-formed foundation in vaccine theory and education.
Steve says patients bring up vaccination concerns all the time.
Most often I hear arguments that immunizations induce autism or autoimmune diseases and that parents who have these views are often quite dogmatic about their beliefs.

Steve