Luis is a first-generation U.S. citizen and came from a family of migrant farmworkers. After a military residency, he became a board-certified medical doctor.
He is a family physician, working part-time in Fresno and the other part of the time in a rural community outside of the city. Luis sees everyone from pregnant women to the elderly and down to infants. The two locations, however similar, tend to serve different demographics.
Although he has some first and second-generation immigrants in the innercity area of Fresno, most of the patients that visit Luis are "typical Americans." Luis says that this community tends to be more resistant to vaccinations.
In contrast, outside of the Fresno area, Luis says that 90% of his patients are rural immigrant and stationary farmworkers, most of which are below the poverty level. The vast majority are uninsured or on Medicaid, which in California, they call MediCal. He also sees many self-employed people like construction workers with no insurance.
My clinic is one of the few places that take the uninsured or MediCal patients, so if I don't take them in, they don't have anywhere to go.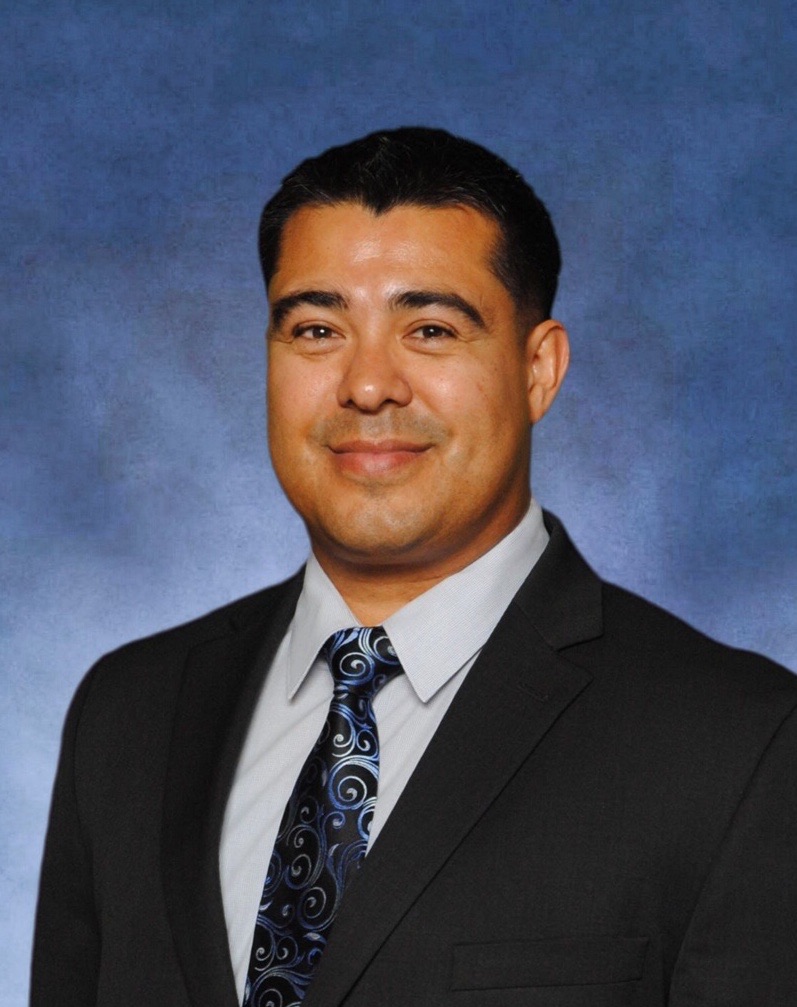 Luis says he is still tied to his migrant culture.
"My personal perspective is just the same as theirs. Most of these farmworkers come from Mexico, El Salvidor, or Central America. In those countries, preventive medicine is huge. That's the main type of medicine, so most of the patients don't have an issue with

vaccines; they don't even question it. If you order it, they'll take it.
In Luis's opinion, migrant workers more often than not, belive in vaccines, while natural-born Americans are more likely to question vaccines. The latter often accept the mandatory vaccines but may decline those that are not mandatory.
Some take the mandatory vaccines for school and decline flu or HPV. Two or three out of the 30 patients I see a day do not get optional vaccines. Once in a while, a parent doesn't want shots all at once. Sometimes I'll get someone who doesn't want them at all, and I'll explain the risks, my personal opinion, and my training. I respect their opinion. As long as they know the risks, then it's on them.
The risks of vaccines are minimal, Luis explains.