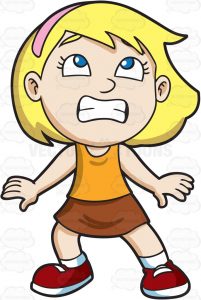 Believe it or not, I once had a fear of needles. Many years ago when I was a child I instinctively swatted the nurse giving me an injection causing the needle to scrape all the way down my arm. That's something that stuck with me all the way into my young adult years.
I think a lot of us have an innate fear of needles. If you didn't know better would you hold out our arm and let someone pierce it with a sharp object? I don't think so. So if the thought of doing so makes you weak in the knees then know that you most definitely aren't alone.
How did I get past my fear? First off, I desensitized myself by giving injections. Second, I learned everything I could about vaccine-preventable diseases, which helped to remind myself that injections are important. And third, I had babies and that meant injections, blood draws, and IVs galore on top of everything else.
Injections are still unpleasant but definitely not unbearable. I'm not going to ever say that you're going to be happy about getting stuck with a needle, but I think I can help you to tolerate the experience with minimal freakout.
Here are some ways to help you cope: