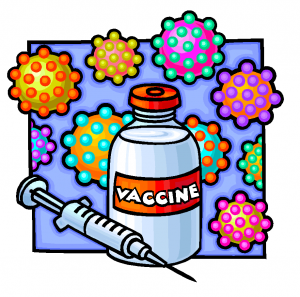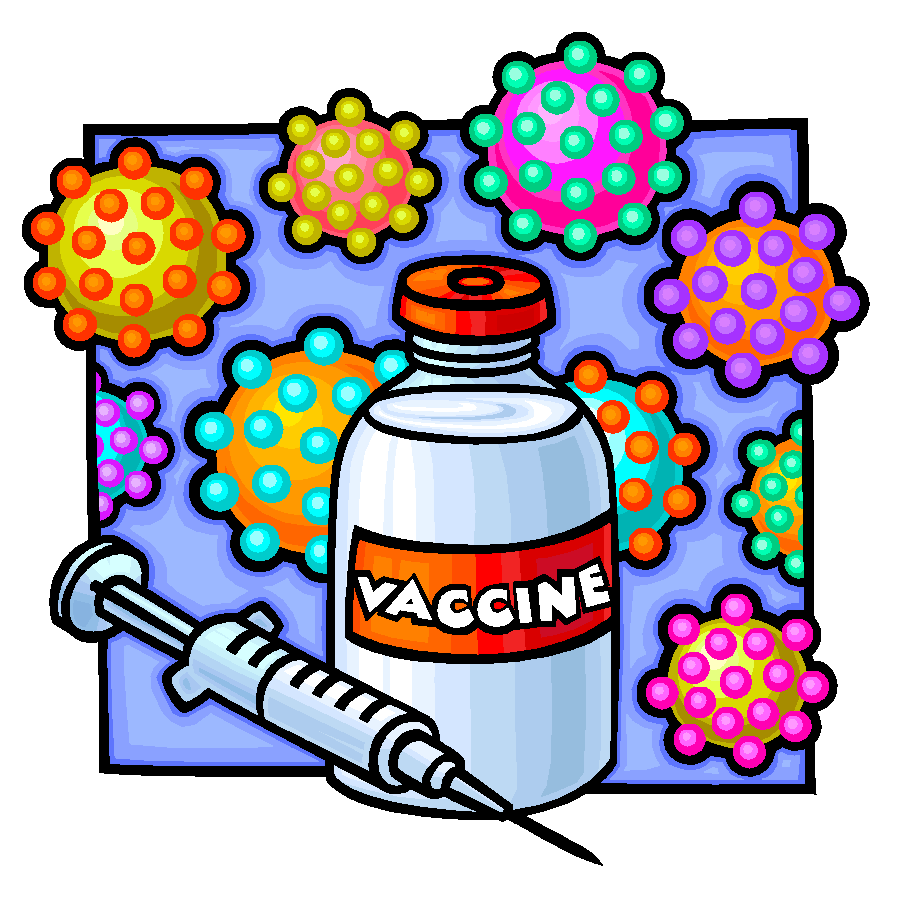 Question: My child just got the MMR vaccine and has a bit of a rash. Should I be concerned about him giving his friends the measles?
Short answer: Nope.
Long answer: Sounds like you're worried about "vaccine shedding".
Let's first discuss what "viral shedding" is. When someone gets sick with a virus, they become contagious and can spread the virus to someone else. The spread happens when the viral particles are expelled from the sick person's body via a cough or sneeze, or transferred by direct contact to another person. The "shedding" is the viral particles leaving the sick person's body. You can probably picture this happening, like shedding dead skin cells. Virus all over the place!
When people throw the term "vaccine shedding" around, they are referring to the virus in the vaccine being shed from a recently vaccinated person's body. Before getting into vaccine shedding, I want to stress that this is super rare. Lots of parents are concerned about their children catching viruses from vaccinated children, when they should really be concerned about catching the virus from unvaccinated children. Continue reading →