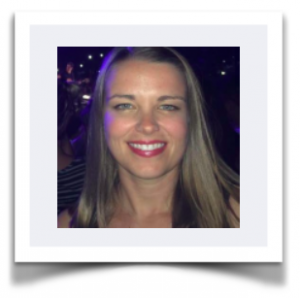 I am a true science enthusiast. Just the mention of a virus, or new vaccine gets my heart racing. Oh boy does it ever! That's why I studied biology and chemistry, and then moved on to specialize in molecular medicine. And after working for many years researching and studying virology and vaccinology, I was blessed with something I had an even greater passion for: my first child.
She has sparked this passion in me once more, and I'm now more excited than ever to educate others on not only the importance of vaccines, but the science behind them. In this blog, I'm breaking down the latest research in a helpful and simple way.
It's important to fully understand the diseases you're being vaccinated against. Most of us walk into the doctor's office and are often unaware of not only what our children are being vaccinated against, but why. Your child is often given two, three, four vaccines at each well baby visit and if you are like most parents, you're often left wondering why. It's important to educate yourself on these particular diseases so that you are left feeling empowered by your choice to vaccinate. Not only can vaccines keep your child healthy, but they save lives.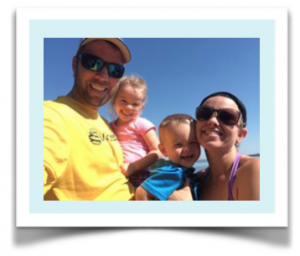 A little more about myself and my family:
I love to run, swim, play on the beach, scuba dive… And because I live in Florida, U.S.A, I can do all of those activities pretty much year-round. We spend lots of time outdoors, especially on or near the water. My husband is the most knowledgable fisherman I know. And because of him, I have no choice but to embrace the water life. (But, it's not like he's forcing me!) He is not only a fishing captain, but an outdoor sports writer, entrepreneur, and of course, an amazing dad.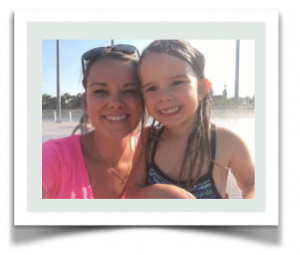 My daughter, Juliet, is 4 years old and the silliest, smartest, most outgoing preschooler I've ever seen. (I'm biased, but she really is the best!) She loves swimming in the ocean, learning about animals (especially dinosaurs), building things, and SCIENCE. (Something tells me we will have a lot in common!) She's been saying since she was two that she will be a dinosaur doctor someday. Dream big!!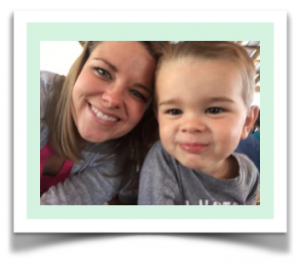 And finally, my little guy Stevie is two and he's a cutie and a lover. But, boy! He has a temper! No problem, though, he takes it out on the field. He loves playing sports and jumping on the trampoline. Stevie is also very happy sitting in my lap reading all day.
For more, check out my story at Voices for Vaccines, "The Vaccine Mom on the Power of Information."